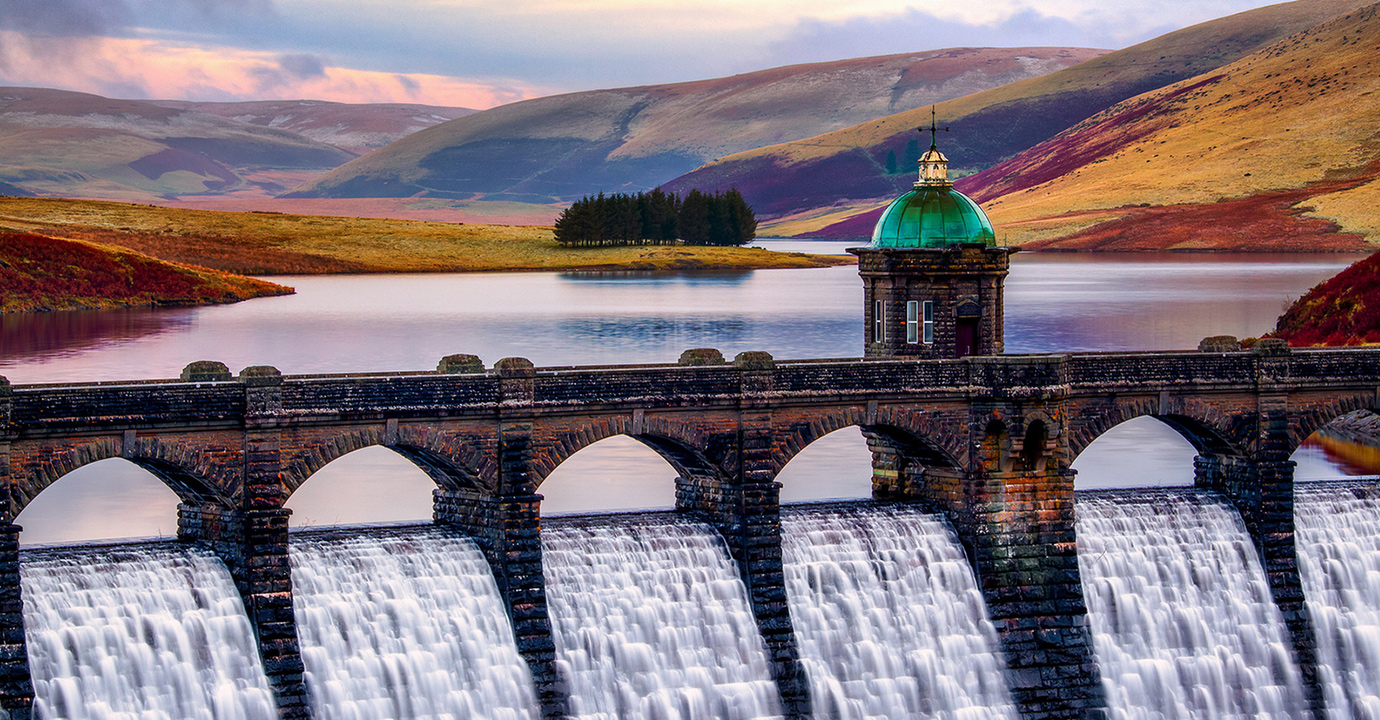 Distance: 7.38km; Elevation Gain 176m
Average Gradient: 2%
Once our riders reach the far north of Day 2 after tackling the "Afon Ystwyth segment", our riders will encounter the famous Elan Valley. With its breathtaking landscapes and abundance of wildlife, the Elan Valley is a hidden gem located in the very heart of Wales, and there's no better way to explore it than by bike.
Elan Valley is often called the Welsh Lake District and the he views are simply breathtaking, and as our riders pass through they are sure to forget that the lake and the four other reservoirs are man-made, covering an area of 1500 acres.