Are you up for a challenge?
Join
Hard as Nails
for 2 days of climbing and non-stop boundary pushing, in this exciting Everesting road bike challenge.
Expand your own levels of capability and performance whilst trying to conquer up to 8848m of terrain (the height of Everest) in the Brecon Beacons.
(Full Everest, Medium & Short Route Options Available!)
Some riders will be happy to reach the height of basecamp whilst other riders will strive for the Summit!
What is it?

Two days of riding some of the most beautiful and iconic hill (peak) climbs in South Wales

Where?

Brecon Beacons, Wales, UK

When?

20th May 2022 (Friday) to 22nd May 2022 (Sunday)

Entry Fee

£40   Without accommodation or breakfast

With Accommodation & Breakfast (2 nights)
£79   Camping with own tent / sleeping gear
£109 Bunkhouse with own sleeping bag

Riders Agreement / Disclaimer

All riders will be required to sign a Riders Agreement / Disclaimer
Route Options

Full Everest Route: Approx. 498km with 8989m elevation in 2 days

Medium Route: Approx. 390km with 7307m elevation in 2 days

Short Route: Approx. 229km with 4269m elevation in 2 days

Start

Friday 5.45am  20th May 2022  (day 1)

Saturday 5.45am 21nd May 2022 (day 2)

(Start Location: The Old Station Hub, Talybont-On-Usk)

Checkpoints

1 Mandatory checkpoint (free water & fruit resupply) – located at half way point on full course.

Finish

Sunday 22 May 2022 (Event closes at 9pm)

(Finish Location: The Old Station Hub, Talybont-On-Usk)
Frequently Asked Questions...
Can I ride the Full Everest Route on Day 1 and the Medium or Short Route on Day 2?
Yes, riders are free to choose the route to follow but must inform the organisers on the morning of the Event.
What does fully self-supported mean?
With the exception of the re-supply at the check point on the Full Everest, riders are completely self-supported and must manage all their own food, water, navigation, bike repairs  etc and cannot rely on the support of an event vehicle/ resources.
Can I book an extra night accommodation on the Sunday night?
Yes, please let us know in advance. Bunk House £25, Camping £15.
Is there an ATM?
The nearest ATM is approximately 6 miles away.
Will there be a bar at the event?
Yes, there will be a cash bar at the event which will close at 10.30pm. There are also 3 village pubs in Talybont-On-Usk a short stroll from the Hub.
Can I just do one day of riding?
No problem, but the Entry Fee will be the same.
Bike:

All types of bikes in good working order are welcome. However, a road bike capable of riding on public roads, country lanes or cycle tracks in Wales may be the preferred option.

Lights/High Viz:

1 Front & 1 Rear lights – display some form of hi-viz during the day and reflective gear at night (e.g. helmets, tape, jerseys, bands, vests, anything at that improves your chances of being seen – make an effort).

Kit:

Helmet; Water; Suitable Clothing for the Weather Conditions; Reflective Clothing Items, Spare Tube; Puncture Repair Kit; Tyre levers, Pump, Multitool, Phone.

Navigation:

Navigational GPS device such as such as Garmin or Wahoo which enables the route to be followed and plots accurate elevation  ­ (Mobile Phones do not plot accurate elevation).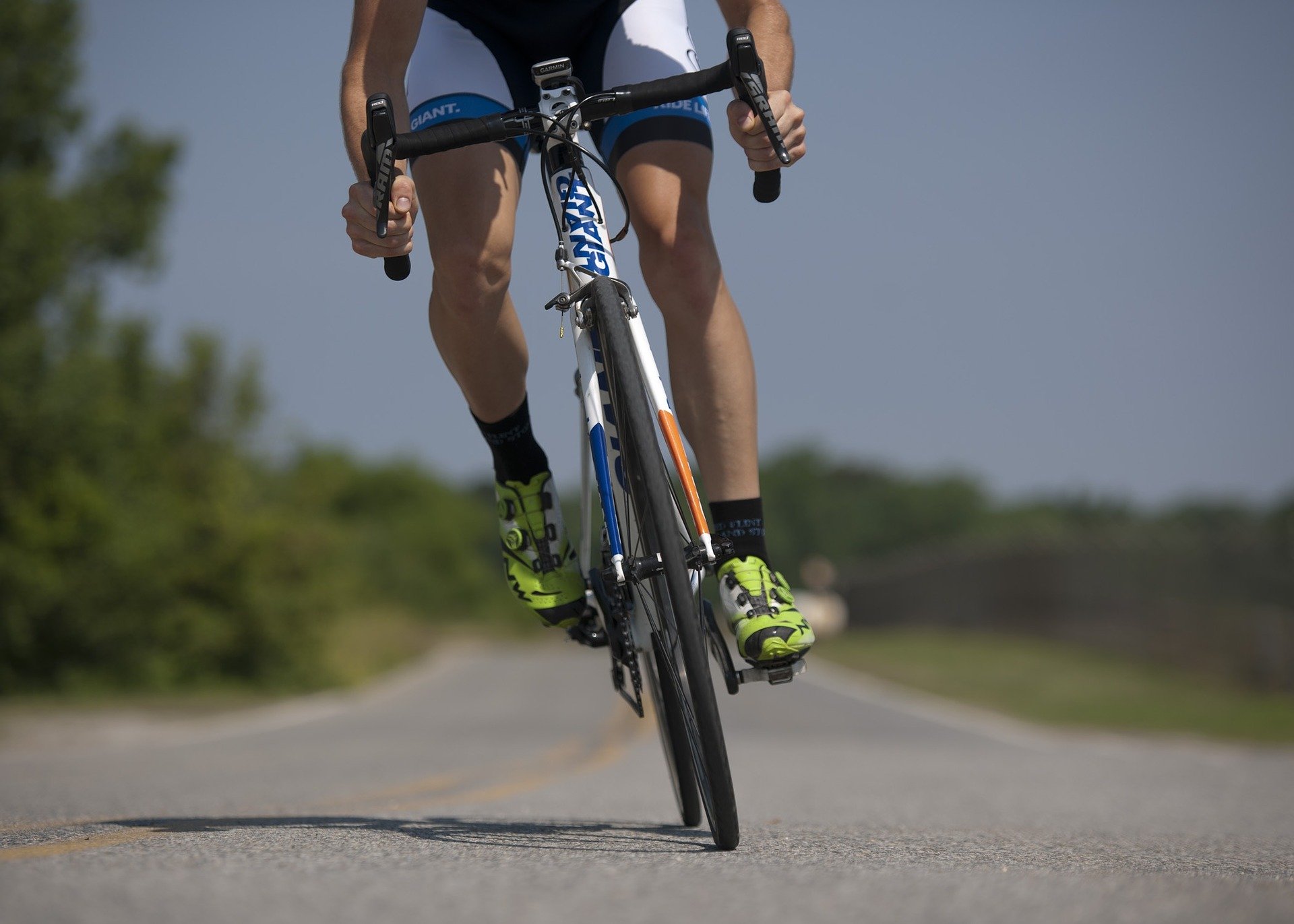 Accommodation: Bunkhouse (Dormitory accommodation – limited supply) or Wild Camping (Own tent) – depending on package booked;
Breakfast: Saturday & Sunday – Complimentary Cereals, Toast, Bananas, Tea, Coffee. (4.30am to 5.30am) for riders staying at the Hub;
Meals: Friday & Saturday – Complimentary evening meal (Outdoor BBQ subject to weather) – last serving 10pm.
Checkpoints: Water & fruit at designated checkpoint on Full Course
Route: Electronic route will be supplied. The route will be unmarked so all riders will need a navigation device as this challenge is unsupported.
Complimentary T-Shirt: Riders who complete the Full Everesting Route.
Free access to Wi-Fi at the Hub;
Parking: Free Parking – Spaces are limited (first come first served);
EVENT SCHEDULE / REGISTRATION & RIDERS BRIEFING